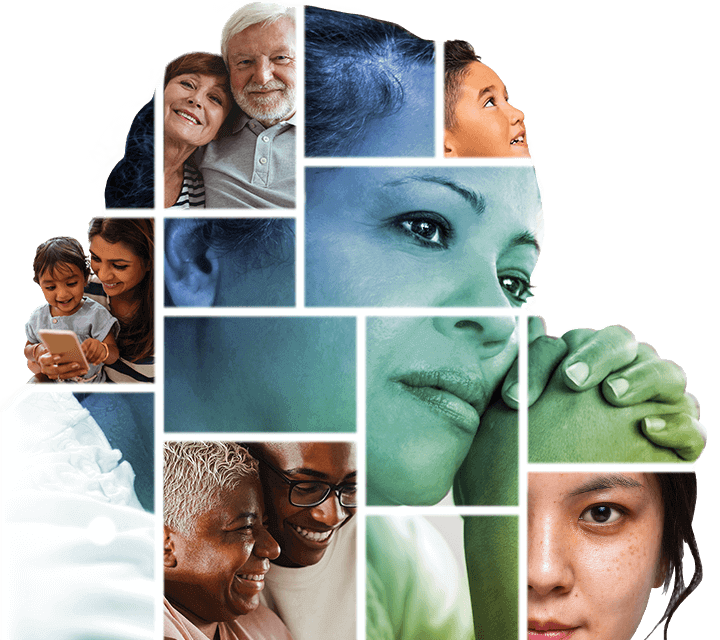 With You
Clinical
Research
IS
You Have the Power to Change Lives
Clinical trials are an essential step in bringing new treatments to people who need them, but they need healthy participants, current patients, and supportive caregivers to drive health innovation forward.
Participating in a trial is an easily achievable but deeply meaningful way to give back to both your community and society at large. Because lifesaving cures and life-improving treatments can only become realities if people like you pitch in.
Clinical research isn't what you think it is. With you, it's more time with loved ones, more control over treatment options, the chance to make a difference, and the gift of a happier, healthier future for generations to come. With you, clinical research is hope. You do have the power to change lives — are you ready?
Have questions?
Get answers and orient yourself to some of the most common clinical trial terminology.
Clinical Trials For All was designed to provide you with a full range of educational materials to help you understand the clinical trial process and how participation might be the right option for you or for a loved one.
If you're ready to learn more about research as care, talk to your doctor or visit ClinialTrials.gov.
It's essential that we all spread the word about clinical trials to our friends, family, and other future patients.
Browse our downloadable asset library to share the message on your social channels.