Clinical Trials For All is a nonprofit educational initiative that, once fully launched, will inform the public about clinical research with the goal of making patient participation diverse, equitable, and widespread.
We are partnering with patients, caregivers, patient advocates, health science companies, and advocacy groups to launch a viral social campaign that will shine a light on the importance and benefits of participation while enabling greater inclusion in research.
Our vision is to consolidate our partners' information and reach to amplify the website's collective knowledge and drive patients to it for education, engagement, and empowerment.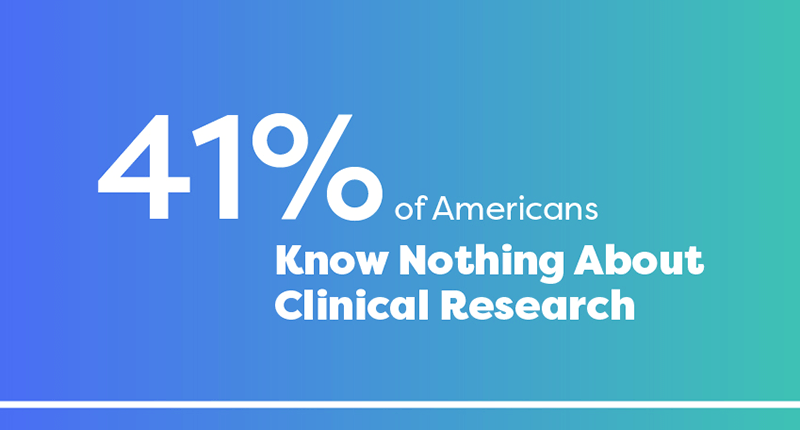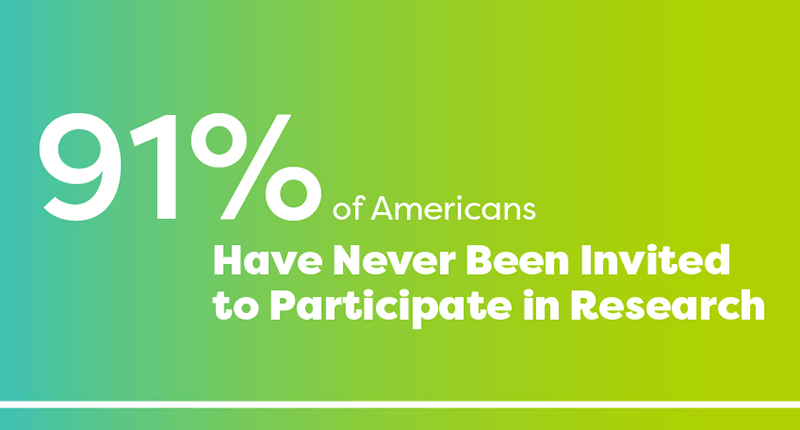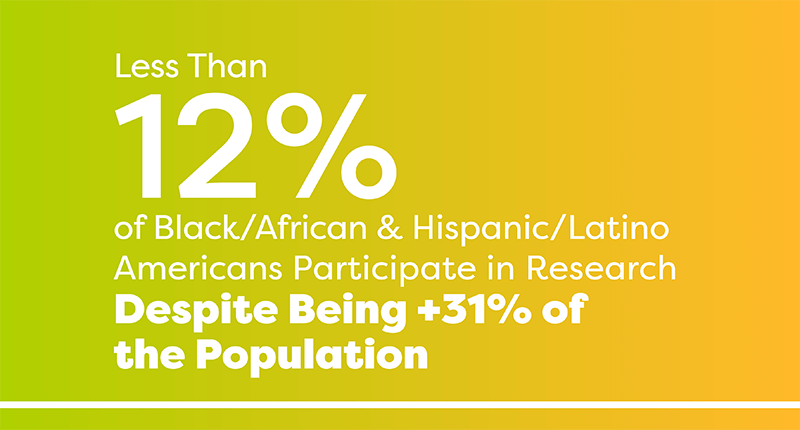 Clinical Trials For All is uniting groups across the health sciences spectrum. Our partners include industry companies, patient advocates, life/health science trade shows, and media partners.
By partnering with Clinical Trials For All, you'll help shine a light on a major health care challenge, further establish yourself as a thought leader, and increase your visibility.
Being a partner is easy!
All you have to do is:
Allow us to list you as a partner on the Clinical Trials For All website 
Post a partner badge on your website that links to the Clinical Trials For All website
Share social posts from Clinical Trials For All
You could also participate as a Contributing or Platinum Partner—ask us how!